Getting to Iseshima
Iseshima is located in Mie prefecture which is roughly in the center of Japan, a warm area close to the sea.
Iseshima is easily accessed from popular tourist destinations or big cities like Kyoto, Osaka, and Nagoya!
Additional Links
Accommodation
Iseshima is an area near blue ocean water. Many hotels of Shima-shi that Kashikojima belongs to and Toba-shi are located near the sea, and there is a variety of hotels which offers you wonderful time such as Japanese style hotels with outdoor baths facing the ocean, high quality resort hotels, and hotels well-known for their seafood dishes. If the main purpose of your visit to Iseshima is to make the pilgrimage to see Ise Jingu , select a hotel near Ise Jingu. Many options are available such as the traditional ryokan (Japanese inn), comfortable guesthouses, and modern hotels near Ise Jingu and the train stations.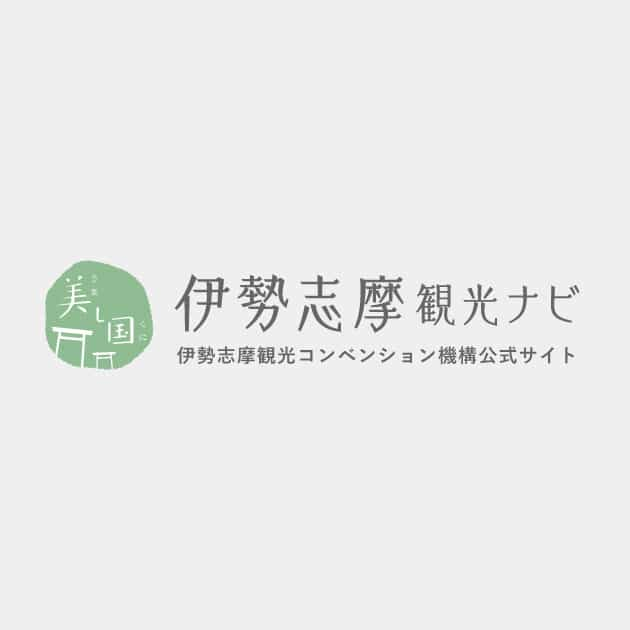 You can find accommodations on the websites below.

(TripAdvisor)