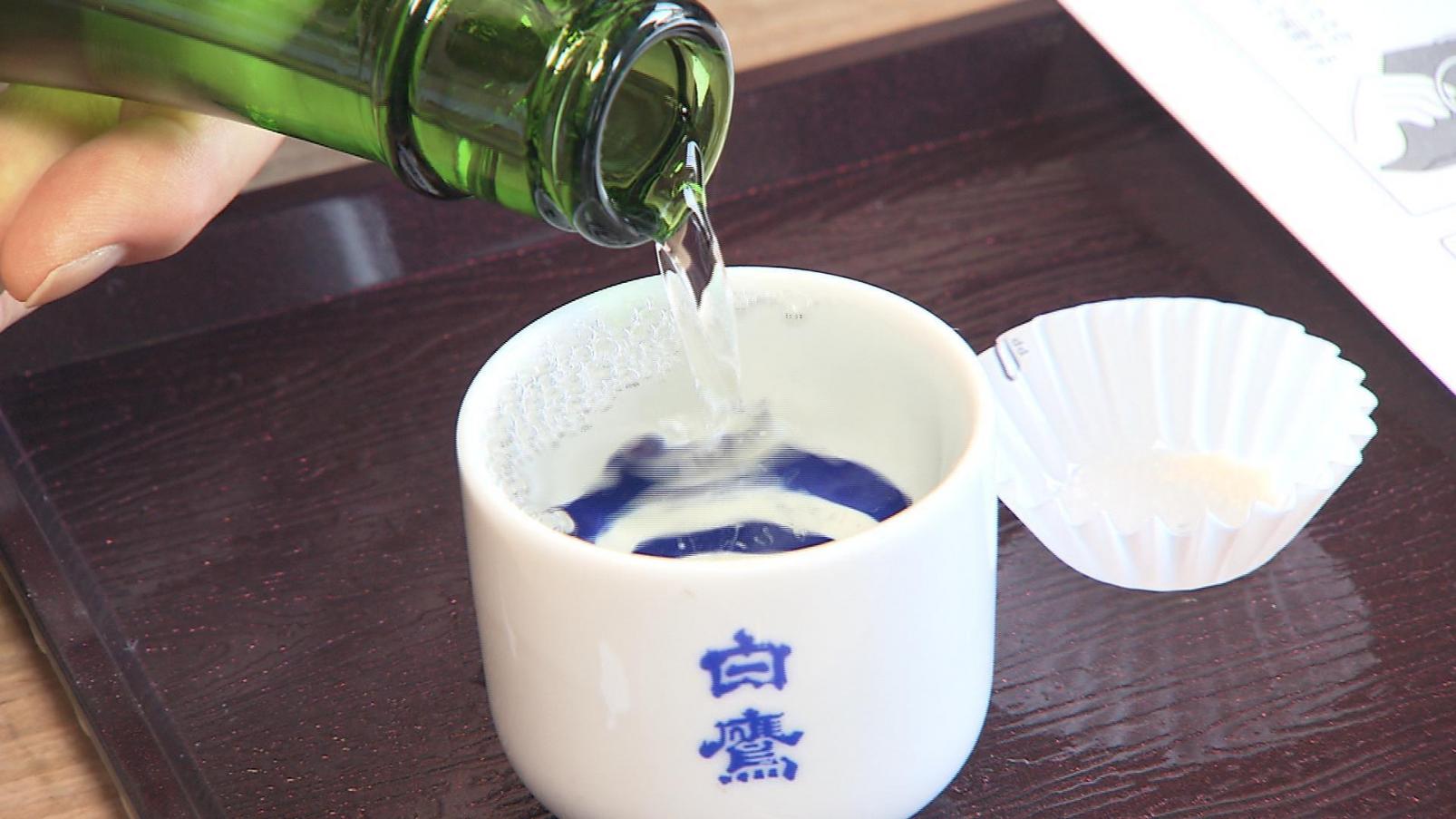 Special feature on alcoholic beverages to enjoy in Iseshima
Iseshima is known as Miketsukuni for being a region that provides food to the Emperor, and Iseshima cuisine was served to the global leaders attending the G7 Summit.
The regional cuisine is even better if you combine it with Iseshima's sake.
This is a special feature on sake that will enhance your enjoyment of meals.